I am looking for information on Kostka Hall. It was a great building.
---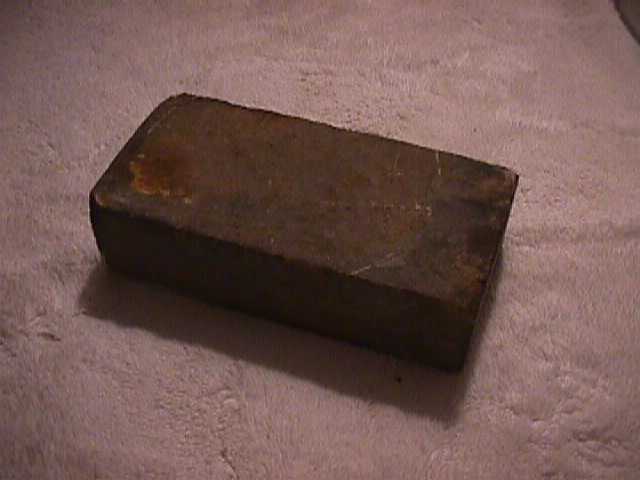 Only known remains of Kostka Hall is this lone brick.
Actually, a few more have cropped up!!

Mike Udelhoven '70 found this clipping of the Kostka Hall Fire.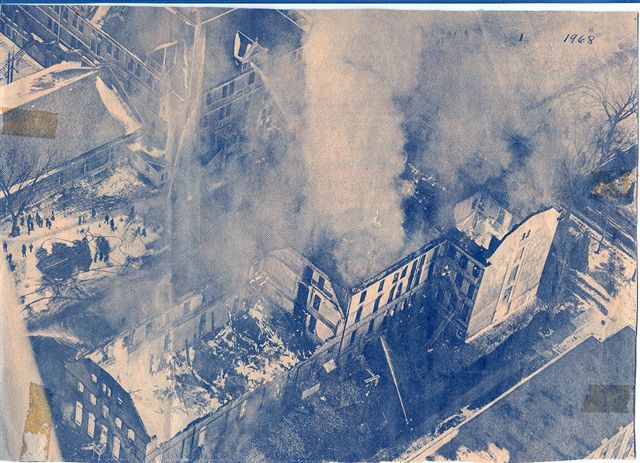 John Roll '70 has a superb color collection of the fire.


Click here for more John Roll Color images of the Kostka Fire

Campionette Kostka Fire Pictures
Campionette Kostka Fire Pictures - yet more
The Newspaper claims that boys smoking may have caused the Fire.
Bro Stabor letter to the COURIER PRESS about the fire.
Fr. Hilbert, president, made A BRIEF ACCOUNT OF THE LOSS OF KOSTKA HALL.
Student Body Congress rules on smoking in Campion Hall - January 9, 1969
St. Stanislaus Kostka (1550-1568)