Our Favorite Science Teacher
The One and Only...
Fr. John M. Scott, S.J.
( April 8, 1913 - December 27, 2007 )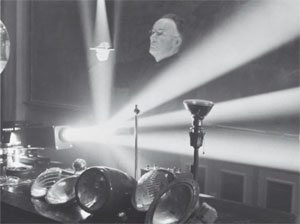 Announcement of Fr. Scotts Death

In Memory of Fr. Scott Guest Book

August 2006 - Fr. Scotts 75th Anniverary in the Jesuit Order.
Read Messages for his 75th Jubilee.

Campion Knights Scrap Book of Fr. Scott and Alumni

Memorabilia from Fr. Scotts Laboratory
Knightly Tales about Fr. Scott at Campion...

Links on the web about Fr. Scott... Published Works of Fr. John Martin Scott, S.J. Here are a few we know about. Links on the web that mention Fr. Scott...