Coach Mel Nicks
Melvin (Mel) Nick was a coach at Campion High School in Prairie du Chien, WI from 1947 to 1953. He was Asst. Coach in football starting in the fall of '47; he was head Coach of basketball for the '47-'48 season. Occupied these same posts for '48 football and '48-'49 basketball. He also coached track and taught English.
He went on to become a famous coach of college baseball at St. Norbert College.
He was a close and personal friend of Vince Lombardi in Green Bay. The Packers used Mels College Field for spring practice.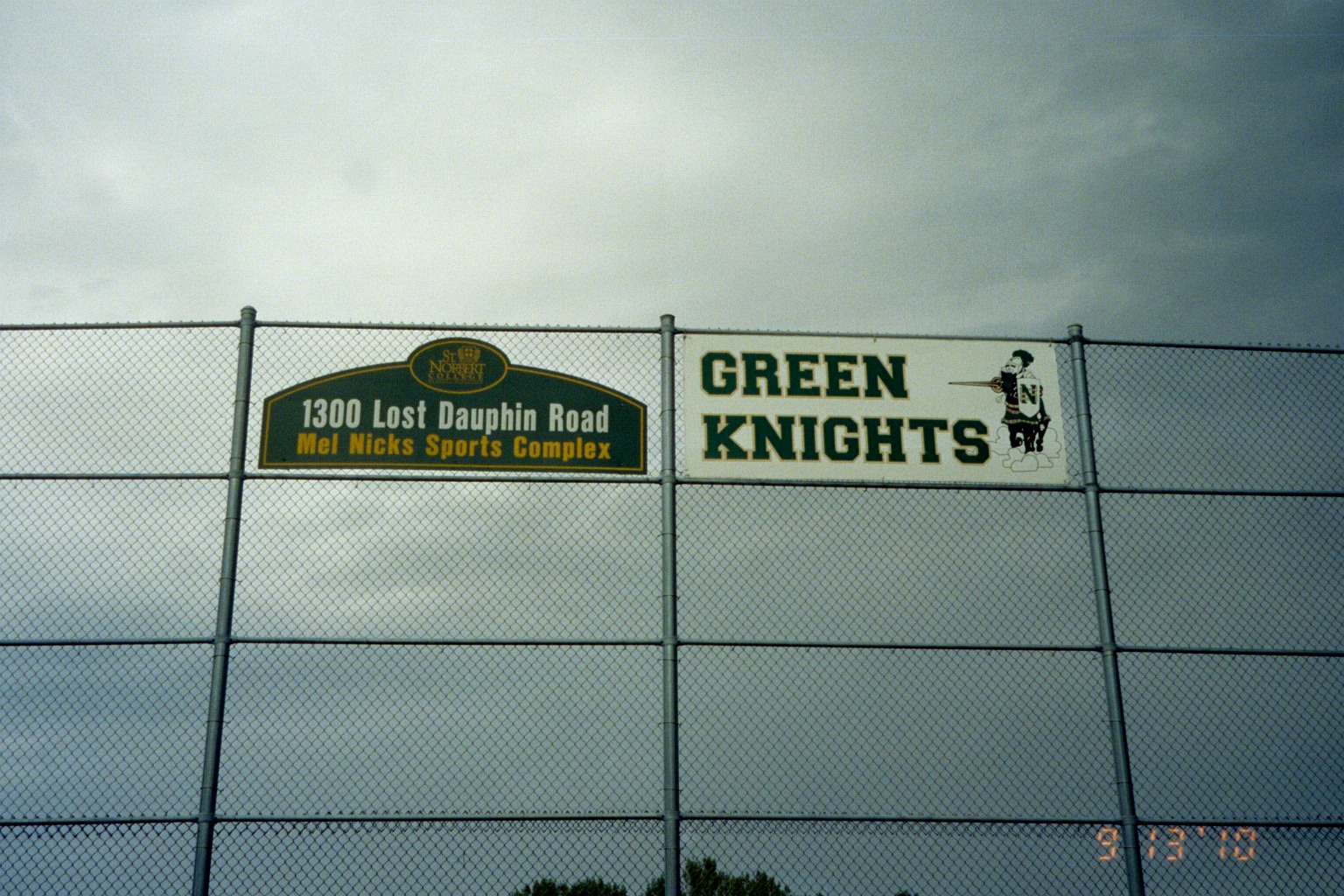 There was a Mel Nick Outerwear in Arizona. Their website has gone defunct. We do not know if that place was the same Mel Nick.
Mike Horrigan '54 is gathering Mel's history while at Campion.