We need info on this coach. Please help us out by sending us any information. It would be a great help if you can scan the information and email it to us.
Years at Campion.
Sports coached. Varsity, Jr Varisity, Intramural etc.
Championships, etc.
Professors of what subjects.
Any other information.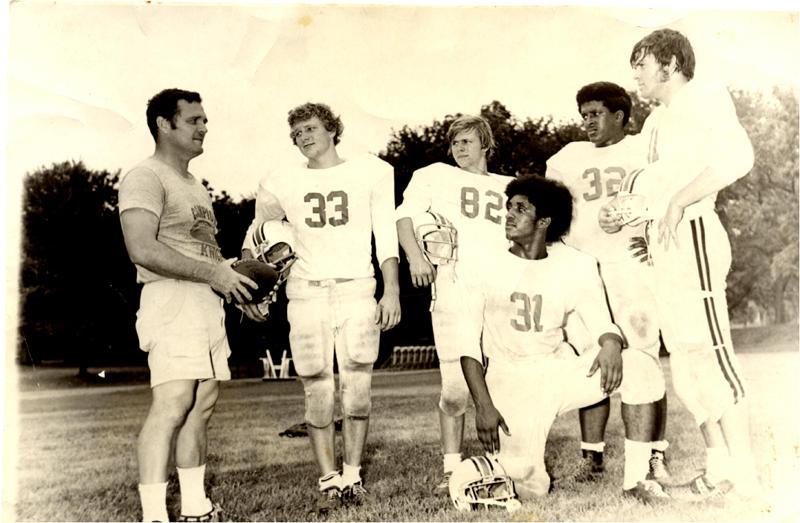 Coach Campbell - Williamson - Bruchs - Hutt - Simpson - Keane