Christmas Cards
How many of you guys remember the school sending out Christmas Cards?
---
Here is a Christmas Card the jebbies sent out circa late 1930s or early 1940s. Dennis Casey sent it in from his uncle Gene Casey '42 memorabilia.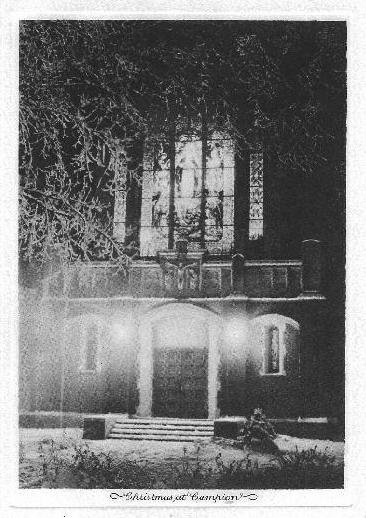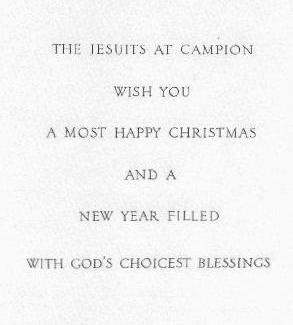 ---
Here is another Christmas Card of Old. Don't know what era. It was found by Mark Gomez '74 in 2019 at an auction.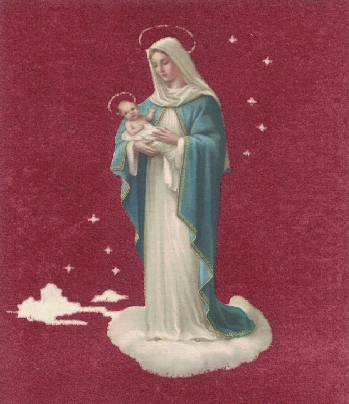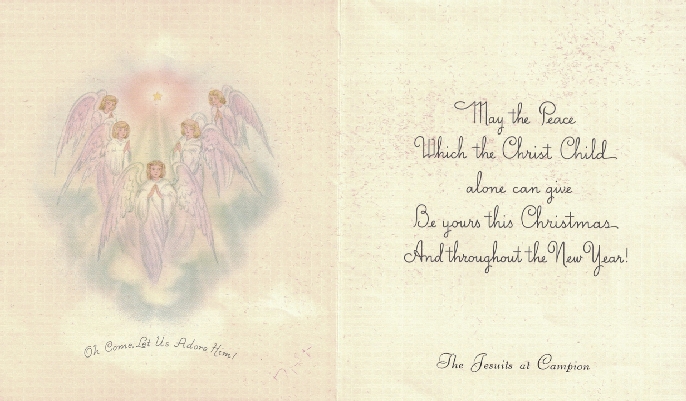 ---